About Our Company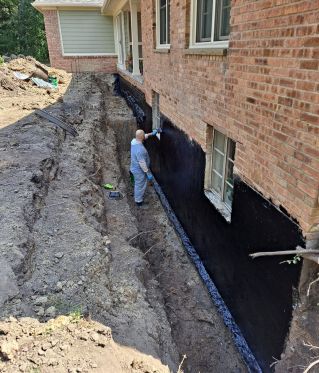 Our mission at Always Building & Excavating Company, is to solve our customers problems. Client satisfaction is our main goal.
Free estimates, competitive pricing and quality craftsmanship are
our promise to you.
We specialize in the following excavating services:
Site Clearing (cutting trees, stumps, etc)
Grading (drainage, flattening, etc)
Driveways
Foundation (leaks and egress windows)
Drain field installation
Demolition
We have been proudly serving the Ann Arbor area for over 25 years.
We are fully licensed and insured.